Family owned with a passion for craftsmanship and excellence here to serve you!
Custom, Quick Response, Gracious Service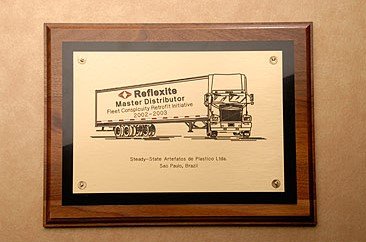 Awards
Use Swahn Engraving & Imaging Awards to Inspire, Encourage, Thank and Applaud the people who make a positive difference!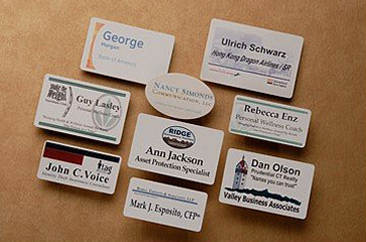 Name Badges
Use Swahn Engraving & Imaging Name Badges to add professionalism and promote your brand!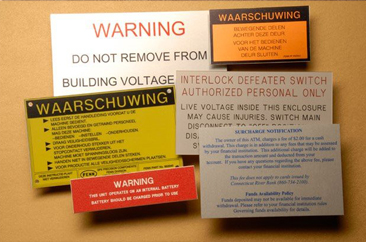 Industrial Identification
Use Swahn Engraving & Imaging for your Industrial Parks Marking and Panel ID Plates, Name Plates so field and shop personnel have the right specs!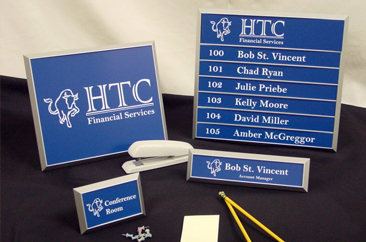 Signage
Use Swahn Engraving & Imaging for your interior office signage needs!
Listening, responding, and providing exceptional service to our customers!
If you're not happy, we're not happy! Contact us immediately if something doesn't meet your standards and we will work our best to make you very happy.
Bryan of Swahn Engraving has helped us for years print dozens of I.D. badges for our contactors, sometimes on a weekly basis. Swahn Engraving is quick to confirm our order and ships the order with organized packaging and in a timely manner.
– Leo S – Interpreters and Translators, Inc.